Cavisson Systems recognized as one of the key players in multiple technologies.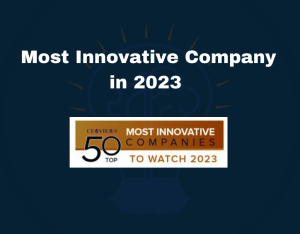 Top 50 Innovative Company in 2023
Cavisson Systems, Inc is proud to announce that we've been named one of the Top 50 Innovative Companies to Watch in 2023, by CEO Views. A testament to our constant strive for innovation, the award further validates our vision to provide a one-stop solution for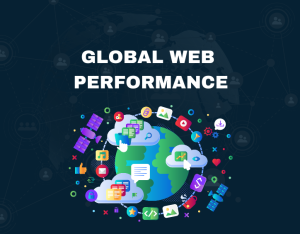 Market Research Access Services mentions Cavisson Systems, Inc. as one of the key players in the Global Web Performance Testing Market for 2022-2030. The report comprises various segments as well as an analysis of the trends & factors that are playing a substantial role in the market. Read More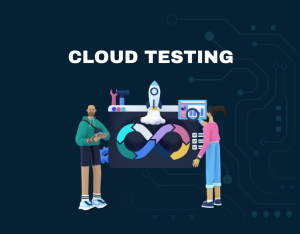 According to Cloud Testing Service Market Size And Forecast 2022-2030, Cavisson is one of the key players in Cloud Testing Service. The Global Cloud Testing Service Market is growing at a faster pace with substantial growth rates over the last few years and is estimated that the market will grow significantly in the forecasted period i.e. 2022 to 2030. Read More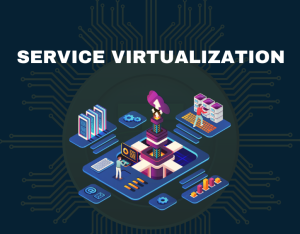 According to Absolute Global's "Service Virtualization Market" 2022 research report, Cavisson become the Major Topmost Player in the list of the Service Virtualization market. It shows the market analysis which comprises the market size, share, revenue, and trends in order to be familiar with the current market position in both the regional and worldwide segments.
Read More
(more…)