Cavisson Alliance Program (CAP)
The Cavisson Alliance Program focusses on creating a strong global network of professionals and partners that benefit from Cavisson's leadership in managing quality, performance and availability of mission-critical applications for world's leading brands. Cavisson offers a wide variety of partnership types based on your business and individual value proposition to the end customer.
The Cavisson Alliance Program offers products and solutions, training, and the support you need to help address customer requirements and provide a competitive edge to your company.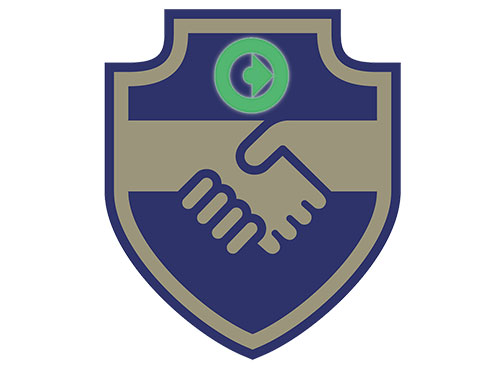 Why Cavisson?
Technical Superiority: Since inception, Cavisson has only seen increase in adoption and install base. We've replaced numerous known legacy products over the last few years at our customers.
Customer Advisory Board: Cavisson platform and individual products have seen some great contributions from our customers in shaping up of certain features and functionality from the ground up. We've worked closely with our customers ensuring our technology provides real business value.
Industry Experience: Cavisson's founding members and executives have extensive experience in infrastructure technology software industry. They have been behind the development of some of the world's top software products known today.
Proven Success: None of our customer's mission critical applications have ever had a downtime since adoption of Cavisson products.
Benefits
By creating a highly differentiated, business value-driven offering for their customers. We are committed to working closely with our customer and partners alike and have demonstrated a great conversion ratio as we understand the performance engineering space better than anyone else.
By co-innovating with the most advanced technology within performance engineering space. Cavisson has spent years of effort in research and development before commercializing its present products offering.
By accelerating your ROI. Cavisson enablement and support programs offer rapid training, certification, and sharing of best practices to get quickly started on opportunities.
By interacting with peers at a global platform. Cavisson offers an opportunity to be a part of unbiased performance engineering forum to participate and interact, contribute to, as well as grow own skills.