A leading provider of performance intelligence platform that ensures exceptional customer experience and business efficacy
Cavisson offers end-end Performance Engineering, Monitoring and Diagnostics giving the flexibility to shift left or right across the technology stack. Performance testing and Monitoring using one solution stands out from many competition products which offer only siloed pointed solutions focused on specific area. Cavisson's performance testing, monitoring, and diagnostics software, helps enterprises maximize up-time and optimize server response time for seamless transactions and exceptional buying experiences, by: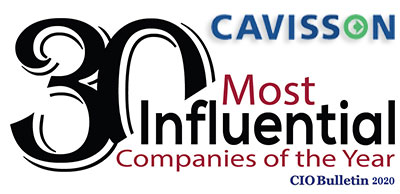 Cavisson's product suite assists organizations in the creation of this performance tests that represent real-life situations. It provides a real-life measure of customer experience via extremely realistic emulations of the load model and numerous significant parameters that impact including traffic behaviour, exact production transactions, network and bandwidth constraints, & user behavioural patterns such as click-aways & reloads when reaction times are slow, among others.