Application Performance Engineering & Management
Why Cavisson
Cavisson is a leading full-stack software provider of application performance testing, monitoring and diagnostics technology. We work closely with some of the world's leading brands to enable revenue growth and profitability by ensuring maximum quality performance and availability of their mission critical applications. We also enable exceptional user / buying experience on these applications for enterprises to convert their customers into fans.
Trusted by Top Global Brands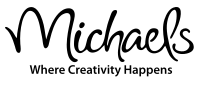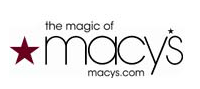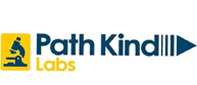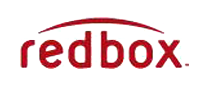 Awards & Recognition
Client Story
Where other legacy products failed to capture issues, Cavisson monitoring team helped us identify critical issues in production, much ahead of our peak sales day, resulting in eliminating severe revenue losses.
I was amazed by the technical superiority of the platform. Just a single appliance, capable of pulling down our website by sheer massive load generation, was unseen and unheard of till I got introduced to Cavisson.
Using Cavisson, we've achieved faster page load by up to 2.5 sec and reduced the response time for our product pages and check-out pages by 50%. We have had consistent improvement ever since we moved on to using Cavisson products.