Leading Fortune 500 brands rely on us
Cavisson has been instrumental in ensuring that the world's leading retailers, network providers, banks, and application vendors continue to provide exceptional customer experience and successfully roll out their digital transformation initiatives.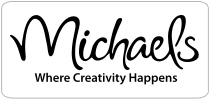 Michaels Stores, Inc. is an American arts and crafts retail chain operating more than 1262 stores in US and Canada.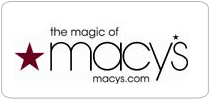 Macys.com is among the most recognized retail brands in America – and worldwide.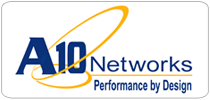 A10 Networks provide innovative networking & security solutions that help organizations accelerate, optimize, and secure their applications.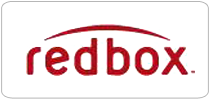 Red Box, Specializes in the rental of DVDs and Video games via vending machines.
"Using Cavisson, we've achieved faster page load by up to 2.5 sec and reduced the response time for our product pages and check-out pages by 50%. We have had consistent improvement ever since we moved on to using Cavisson products."
– Senior Performance Manager, Major US Retailer.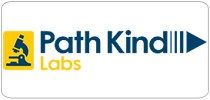 Pathkind, the fastest growing life sciences and healthcare entity, making superior quality diagnostics services accessible to the masses, adopts Cavisson as their enterprise strategy for performance testing, monitoring and diagnostics.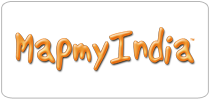 MapmyIndia is India's leader in premium quality digital map data and APIs, GPS navigation, tracking, location apps, GIS solutions, vehicle tracking solutions, fleet management, and route optimization solutions.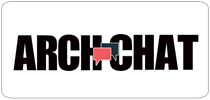 ArchChat a chat based collaboration platform that offers contextual, project based communication between the participants within the interior design ecosystem.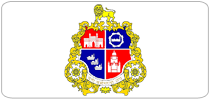 The Municipal Corporation of Greater Mumbai, also known as Brihanmumbai Municipal Corporation, is the governing civic body of Mumbai.
"Where other legacy products failed to capture issues, Cavisson monitoring team helped us identify critical issues in production, much ahead of our peak sales day, resulting in eliminating severe revenue losses."
– Director Performance Engineering, Leading Global Retailer.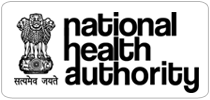 NHA has a network of more than 150,000 wellness and healthcare centers across the country with more than 10 million beneficiaries registered as patients (just a little over a year of inception).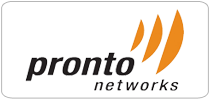 Pronto Networks provides carrier-class Operations Support Systems (OSS) that enables network operators to deploy and manage large public hot spot networks.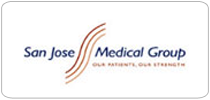 San Jose Medical Group (SJMG) is a multidisciplinary medical group. It is a physician-owned and governed professional corporation not associated or linked to a parent organization or a hospital chain.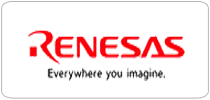 Renesas, as a semiconductor company with global market-leading products, has the technology and capabilities to deliver almost everything that is required on human needs.
"I was amazed by the technical superiority of the platform. Just a single appliance, capable of pulling down our website by sheer massive load generation, was unseen and unheard of till I got introduced to Cavisson."
– VP Digital Platform and Strategic Initiatives, Leading US Bank.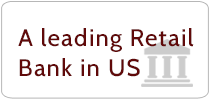 One of the top 3 retail banks in United States, with over $1 trillion in assets.