Safeguard your Application
Presenting the latest trends and best practices when it comes to pre-planning for safeguarding your applications from Repercussions of Corona.
These are difficult times and there's significant pressure on digital systems and applications to manage the unprecedented surge in volume of requests on the applications and business platforms. All look ahead to give the best user experience and retain their customers by all means possible, but we never know what disaster may cause under-performance and deteriorated user experience.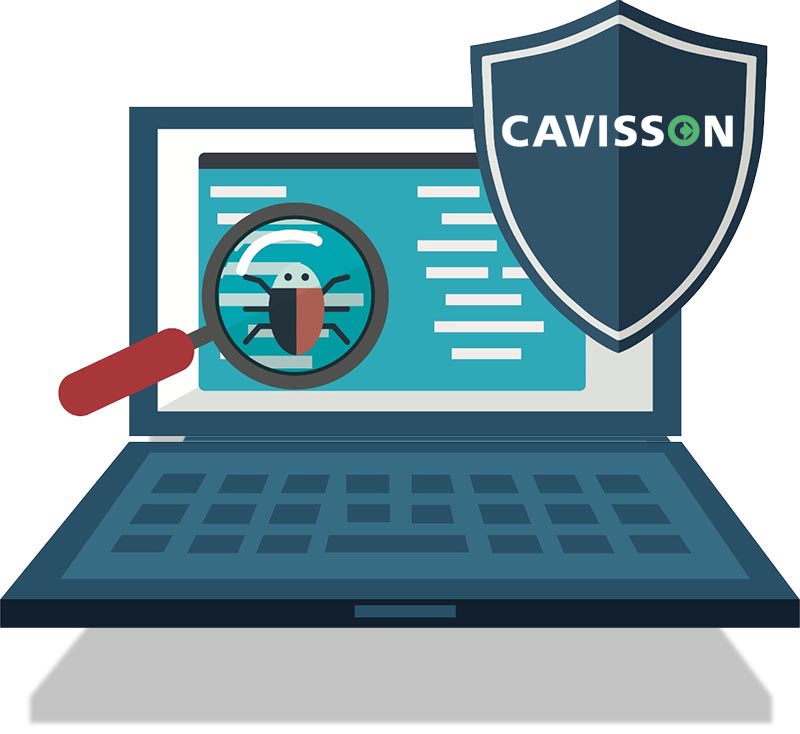 Failure Is Unavoidable; Disasters are Avoidable!
Register for this webcast to know:
What happens when we are not prepared for the worst situations
How to inject attacks in test environment
Four Easy Steps to immune your application
How to monitor the impact of attacks injected in Test Environment
Specific / Tangible Benefits
How Cavisson can help to find most appropriate solution
Presenter:
Rishabh Jindal, Product Manager
Giveaways:
There are compelling giveaways, that will be announced live during the webcast. 5 lucky attendees will receive special gifts.
View Now!