APM Suite for Lab and Production
Cavisson NetDiagnostics Enterprise (NDE) is a comprehensive Application Performance Management (APM) solution for real-time monitoring, diagnostics and management of distributed processing in your application environment using state of art technologies with minimal overhead. Leading Fortune 500 brands rely on NDE to avert risks, reduce revenue loss, and improve customer loyalty by enabling proactive monitoring and real-time diagnosis of application performance issues.
Why NetDiagnostics?
NDE provides simple and intuitive view of live application traffic and all contextual analysis germane to the monitoring and diagnostics. Following makes NDE, the most advanced APM offering:
End-to-end business transaction-centric monitoring and diagnostics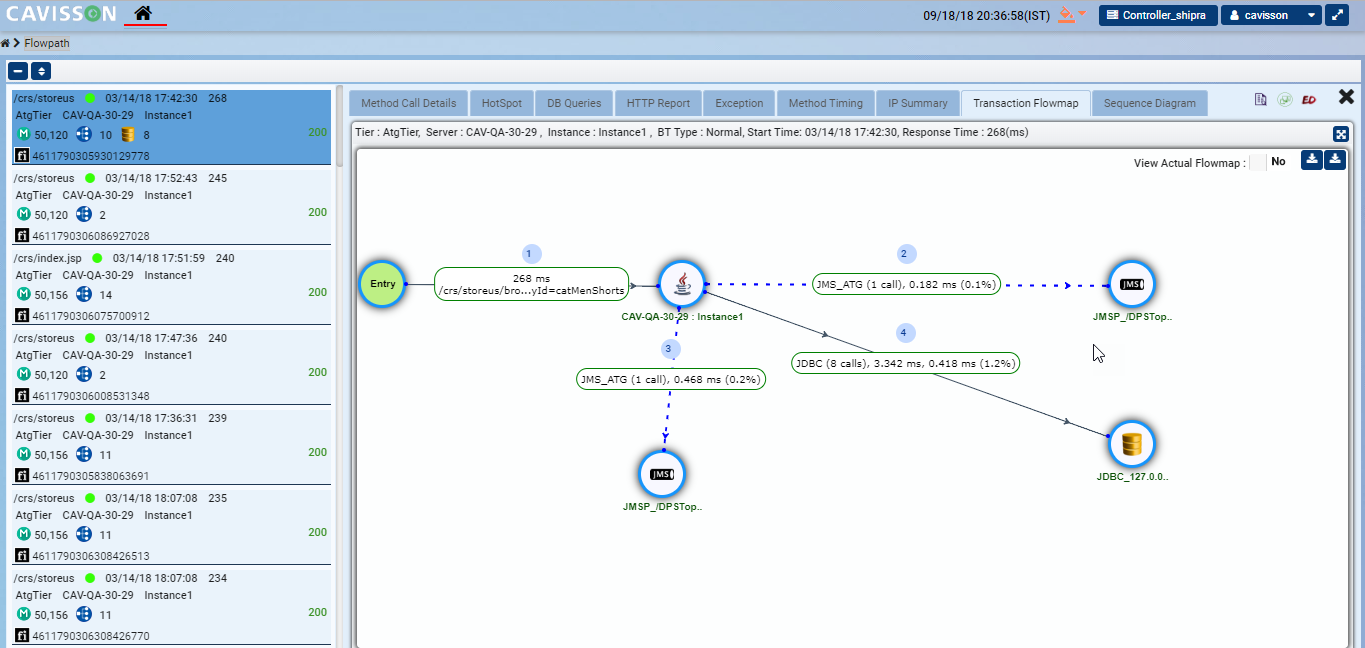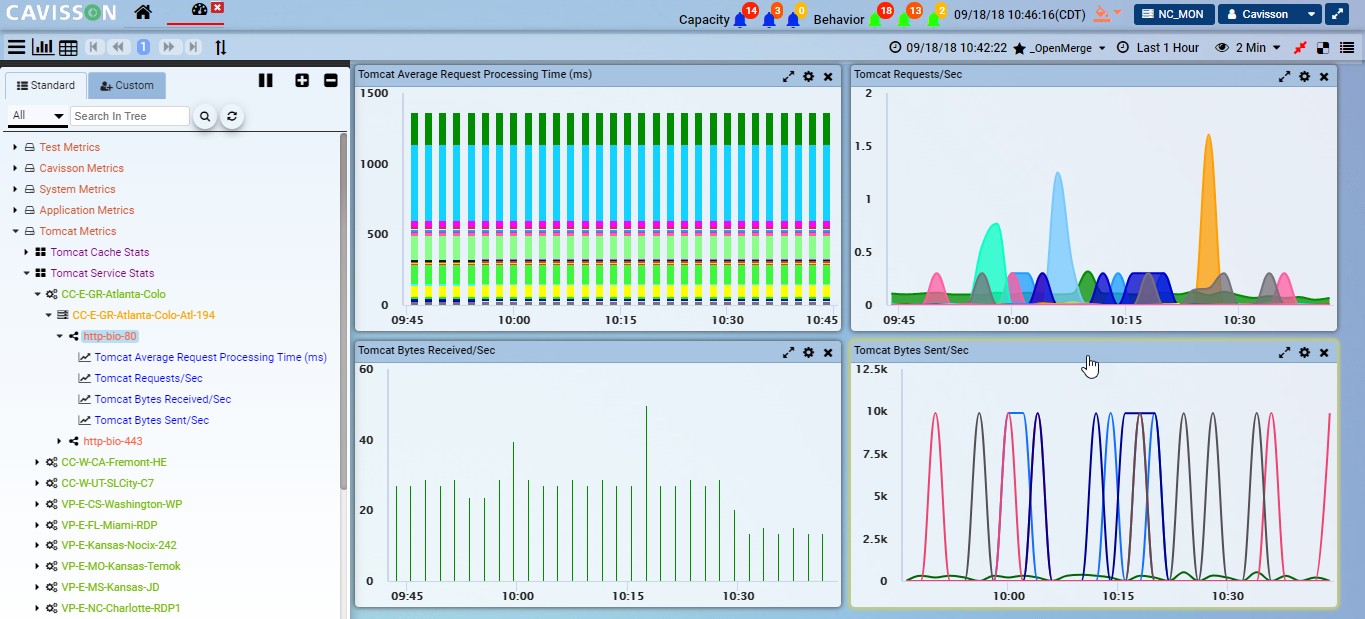 Comprehensive system-level as well as service-level monitoring
Deep diagnostics up to code / method level root cause analysis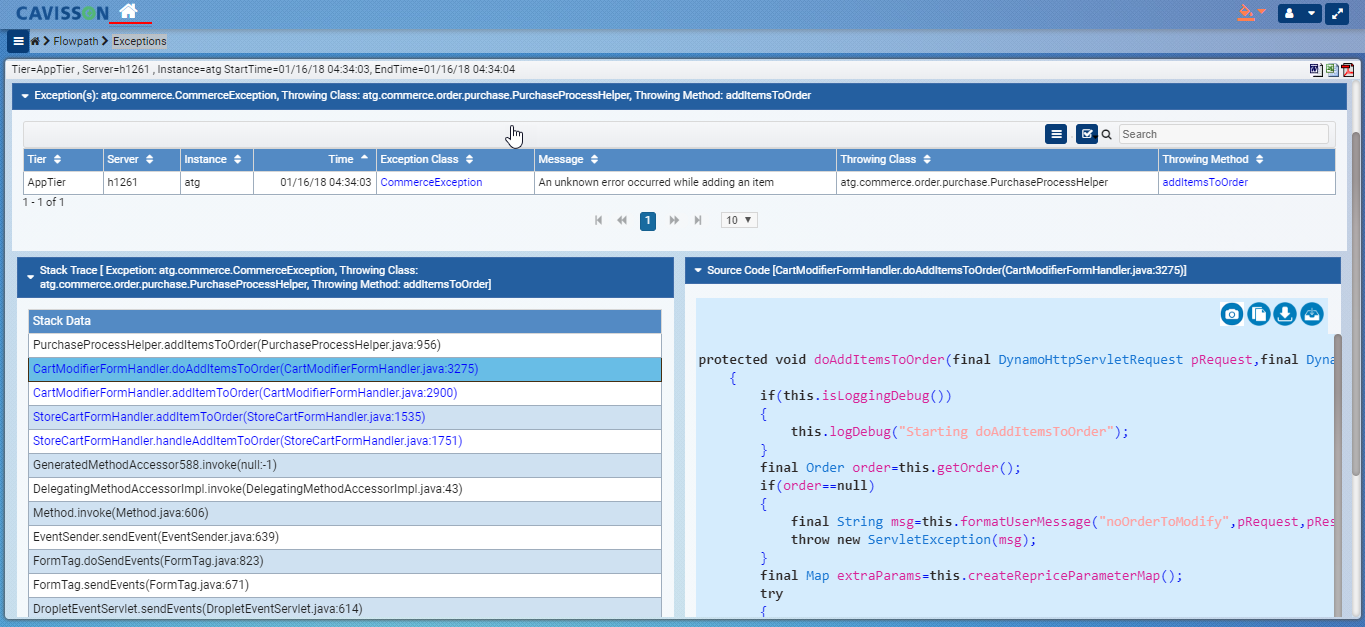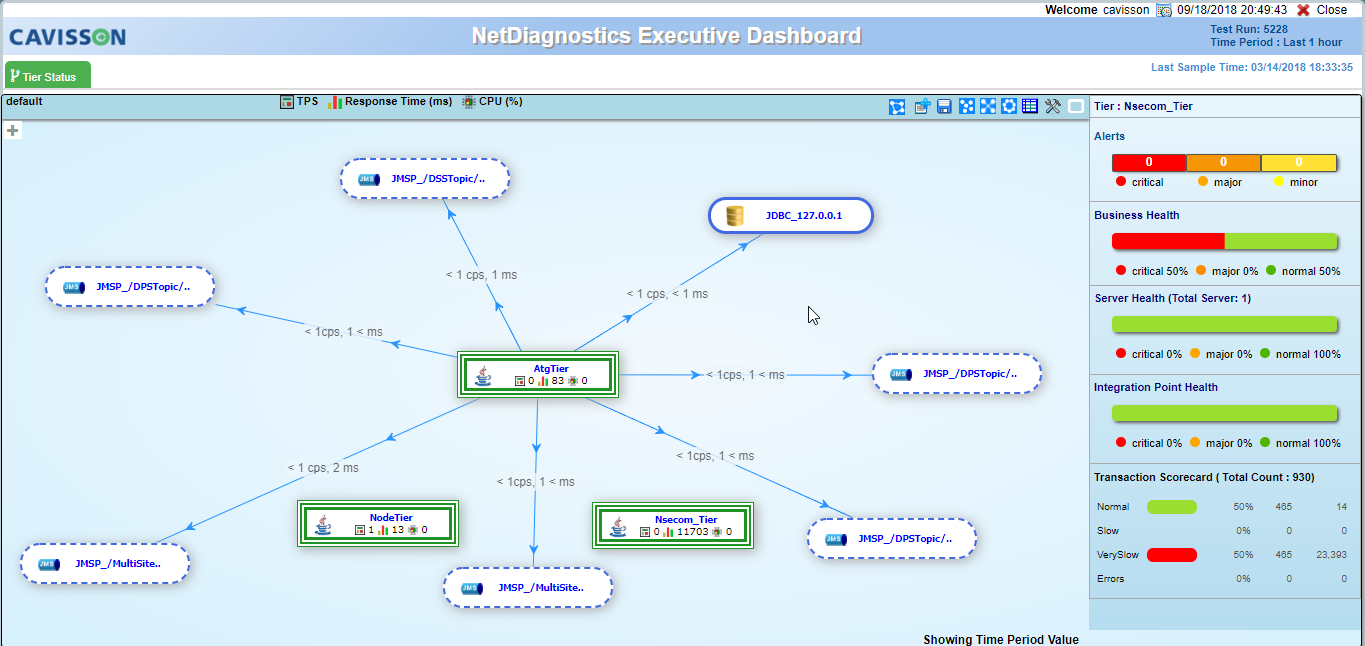 Executive dashboard for business KPI monitoring
Big-data analytics, analyze millions of metrics, focus on those which matter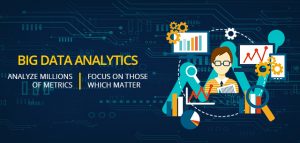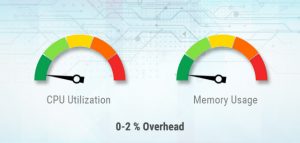 Extremely low CPU and memory overhead
For Lab and Production
NetDiagnostics Enterprise (NDE) is the key to achieving exceptional user experience and business efficacy of enterprise applications. NDE is a real fit for diagnostics in both the testing as well as the production environment. With NDE enterprises can quickly:
Detect and isolate issues early in the application lifecycle
Alert and diagnose issues quickly anywhere across the enterprise
NDE capabilities can be extended by seamlessly integrating with other Cavisson products for web performance testing, cloud testing, service simulation, end-user real and synthetic monitoring.