Benefits of Deep-dive monitoring in Test Environment
Ever wondered why your release cycles have certain % of issues unaddressed and open? It is quite expensive to fix bugs in production environment.
Learn why deep-dive monitoring within a test environment is a must-have to detect, isolate and fix performance issues faster and in a less expensive manner.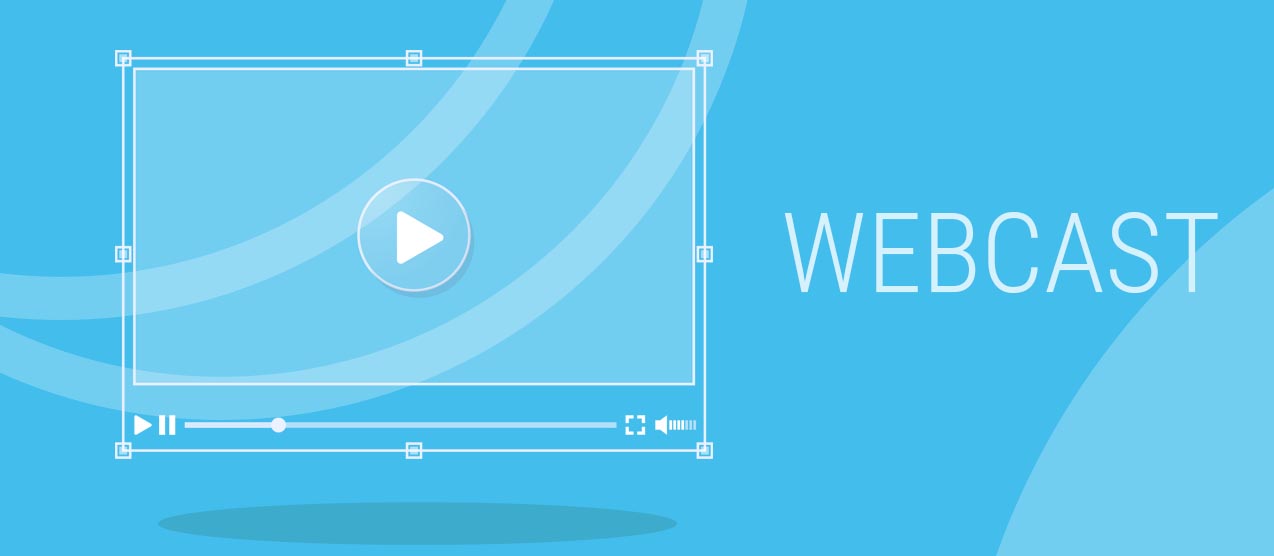 Register for this webcast to know:
Survey results highlighting common misconceptions
Challenges related to test environment
Impacts of not having monitoring capabilities
Key Required capabilities
Specific/tangible benefits
How Cavisson can help
Presenter:
Shashank Srivastava, Director of Product Management and Global Marketing
Giveaways:
There are compelling giveaways that will communicated via email to the viewers registering for this on-demand video.
View Now!