Cloud Monitoring
Accelerate your digital transformation by simplifying the cloud complexity with observability across infrastructure, services, applications, compute & storage in real time. Improve your business and application performance with end-to-end performance monitoring of cloud native technologies.

360 Degree Cloud Visibility Using Cavisson
Analyze Health & operations of all cloud platforms from a single dashboard. Monitor each service and compute nodes with deep dive visibility. Get insights about data across applications/ services.
Monitor the performance of your computer engines and services and other components.
Detect blind spots across your cloud services.
Leverage the RCA capability to identify bottlenecks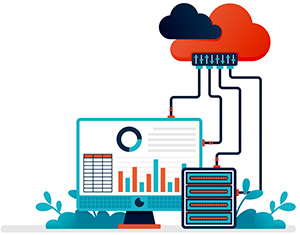 Monitor Your Cloud Platforms

Amazon Web Services (AWS)

Microsoft Azure

Google Cloud Platform (GCP)
Plug And Play Monitoring Using Cloud Integration Capability

Integrate your cloud platform for effortless monitoring across hundreds of services in real-time.
Analyze Performance Metrics From Monitoring Dashboard
Cavisson cloud monitoring provides you a single pane of glass to gain observability across the cloud application, performance, database, and network. Gain insights into how well the system is functioning.
Slice and Dice monitoring data with percentile values
Analyze monitoring stats with various visualizations
Correlate metrics using pattern matching capability
Split group members with open merge capability
Get notified with anomalies
Predictive Alerts
Multiple thresholds, Static and moving baselines, Load-index based alerts
Monitor your infrastructure closely to ensure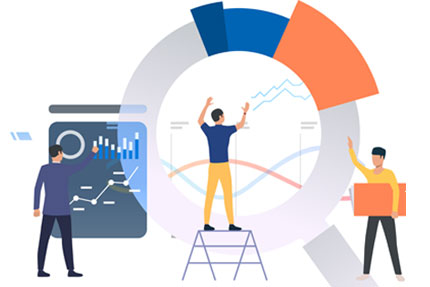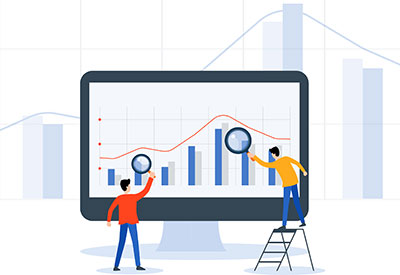 Diagnose The Performance Issues
Drilling down to logs to determine the exact root cause of the issue and keep an eye on every operation performed.
Puzzle out how application behave during deployment
Tracking operations and identify bottleneck software releases
Monitor both infrastructure and individual virtual machines
Track root cause of the issue through analysis of possible cause, rectification
Ensure the significant performance of your complex application systems
Deep dive insights using autocorrelation, Hotspot, Method call details