Executive Team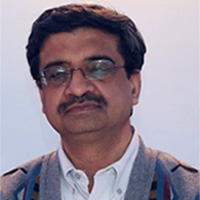 Sandeep Gupta
VP Technology
Sandeep has over 30 years of experience in IT and is responsible for Innovation and Technology at Cavisson. He is also responsible for overseeing design and development of NetVision product line. Over the last 30 years he has led development of complex products including telephone digital switch at CDOT and massively scalable intrusion detection product at iPolicy Networks. Sandeep did BS (Computer Science) from BITS, Pilani, India in 1985.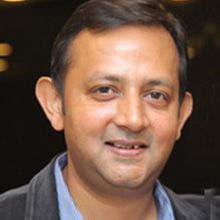 Shashank Srivastava
Director of Marketing
Shashank is responsible for the world-wide marketing at Cavisson. He brings over 20 years of experience in selling and marketing infrastructure technology software and industry solutions. Prior to joining Cavisson, Shashank was responsible for TIBCO's go-to-market strategy for Financial Services market and was head of marketing at Adeptia. Shashank did his B.E. (Computer Sciences) in 1994 and MBA (Marketing) from Faculty of Management Studies, MDS University, Ajmer, India in 1997.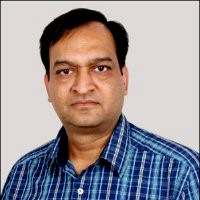 Sanjay Kumar
Director of Quality Engineering and Security
Sanjay is the responsible for Quality Engineering and all aspects of security. Prior to joining Cavisson, he was heading IPC ODC in Tech Mahindra, Noida as Program Director. Sanjay has held various engineering positions and worked on various aspects of software quality and network security at Duet Technologies and C-DOT. He is an alumnus of IIT Roorkee, India where he did his B.E in Electrical Engg and MTech in Computer Sciences in year 1985.