Anil Kumar: A Techno-Geek Setting a Glittering Instance of Prolific Leadership
"Ensuring Business Efficacy of Mission-Critical Applications"- says Anil
The current business world, which is surrounded by technological advancements and technology rich organizations, needs innovative leaders who can pair technical knowledge and business acumen with an ability to lead people. One such innovative leader who is capitalizing the value of technology to his business is Anil Kumar, the Founder, Chairman and Chief Technology Officer of Cavisson Systems Inc. Being a perfect blend of innovation, technology and business, Anil is leading by example. He has accumulated an enriching experience of 25+ years of technology.
Anil founded Cavisson with a mission to ensure exceptional customer experience and business efficacy of mission critical applications. Being at the helm of the company, he looks after overall technology direction of Cavisson, delivering most innovative and high quality solutions.
Cavisson is a silicon valley based software product company that develops and sells software solutions for Application performance testing, monitoring and diagnostics. Global leading brands use its technology to drive revenue and profitability, by ensuring maximum quality performance and availability of their mission-critical applications. The products of the company are used across numerous industry verticals alike –Financial Services, Healthcare, Government, Retail and e-commerce, Technology, Networking, Services, etc. The Wells Fargo Bank, Macy's, Kohl's, A-10 Networks, National Health Authority, Pathkind, ArchChat, and the Municipal Corporation of Greater Mumbai are some of the elites to which Cavisson serves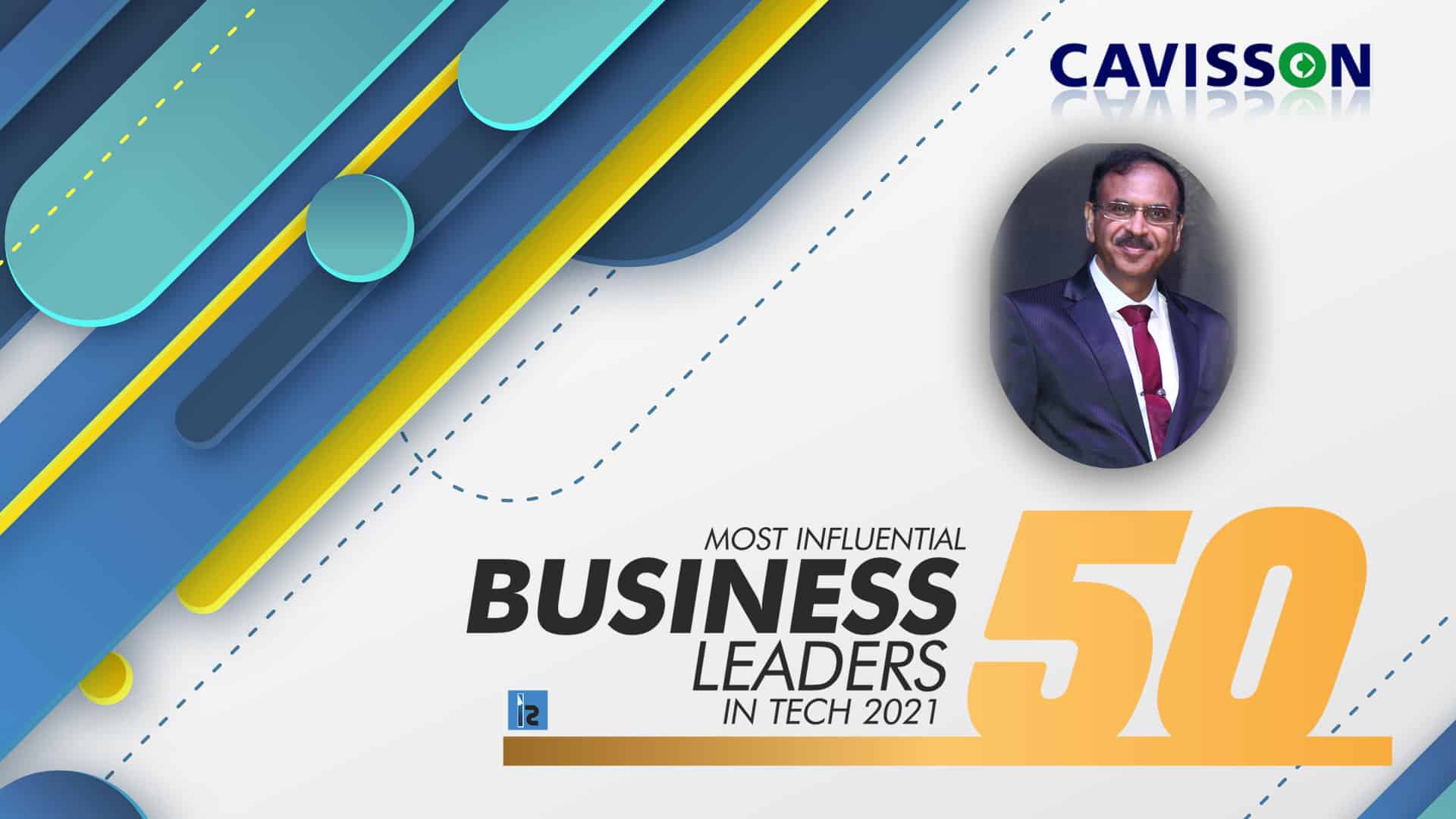 Cavisson's product suite assist organizations in the creation of this performance tests that represent real-life situations. It provides a real-life measure of customer experience via extremely realistic emulations of the load model and numerous significant parameters that impact including traffic behaviour, exact production transactions, network and bandwidth constraints, & user behavioural patterns such as click-away's & reloads when reaction times are slow, among others. Cavisson is the only solution provider in the world today that offers end-to-end monitoring and diagnostics solutions. Its products, NetDiagnostics, NetVision & NetForest. are designed to seamlessly integrate with each other to offer a 360-degree view of an enterprise as well as customer & user monitoring.