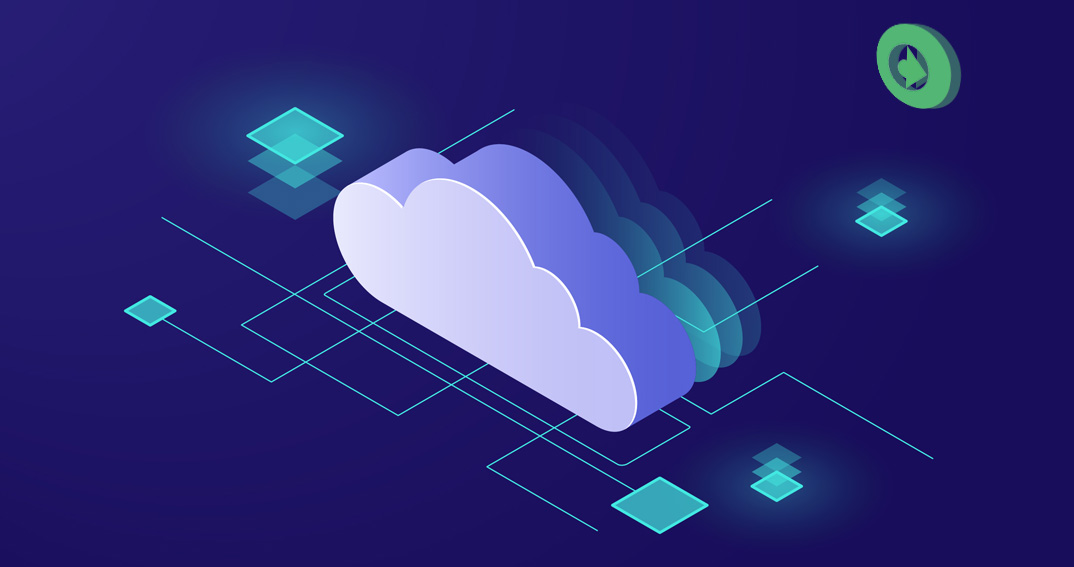 In today's hyper connected world every organization is using the cloud infra/ computing engine, cloud services in one or the other way for their mission critical application. As cloud infra is becoming an integral component of IT Operations, it is important to ensure its availability with continuous monitoring . Cavisson Cloud Monitoring includes monitoring of cloud based applications as well as the infrastructure ensuring everything is working seamlessly and helps in operational and performance optimization.
Cloud Monitoring accesses the elements of cloud-based services and applications to review the application infrastructure.
Why Cloud Monitoring is Crucial?
Cloud Monitoring is known for better support and control of cloud platforms. By opting Cloud Monitoring always keep an eye on cloud infrastructure, resources, and services to keep a track on the performance of the application and identify the anomalies.