Internet True Simulation
Internet True Simulation simulates all of the factors that affects the performance of end-user and the system. NetStorm identifies where performance bottlenecks are likely to occur.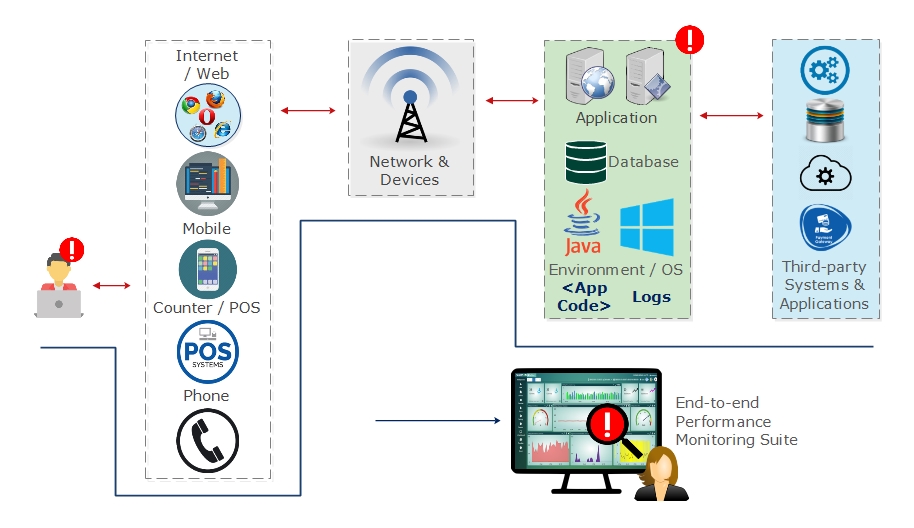 ---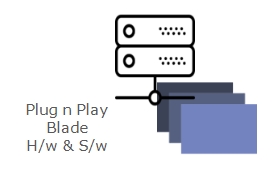 Production sized Load Generation
Designed in a way to achieve the real world web for performance

Ability to generate millions of VU from just 1 or 2 hardware blades.
Higher Reliability and Simpler Test Setup (massively reduced systems size).
---
Real World End-User Behavior
Real world transactions require advance scenario modeling:

User arrivals rate modeling & Production Logs Replay need instant user generation with minimal memory use
User behavior simulation technique for production alike internet users

Real Web user community simulation

Hitting Browser Refresh button on slow download (avalanche cascading of hits)
Click-Away's on slow response (Premature session closure by end-users)

Real Location Based IP Address

Server behavior based on User IP: Fraud detection, User location based content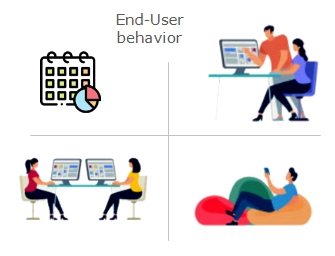 ---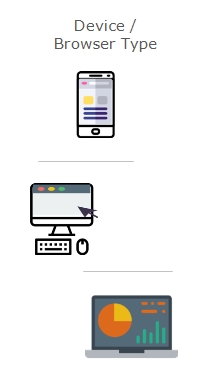 Automatic True Browser Modeling
Performance Characteristics Simulation: (IE, Chrome, Firefox, M-Opera…)

Not just user-agent string!
Unclosed Browser sessions
Number of multiple Parallel TCP connections opened
SSL Cryptography

Simulation of Performance Impact:

End-user response time
Actual server load & true Capacity Estimates
Comprehensive production fault identification
---
Communication Methods Simulation
End-user Network connection : (e.g. fiber, cable, DSL, dial-up, Wi-Fi, cellular)
Modem connection behavior

Modem compression/decompression (e.g. V.42)
Multiple parallel TCP connections to servers sharing modem bandwidth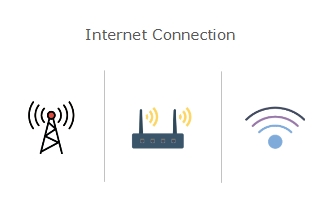 ---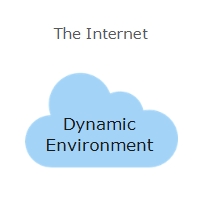 Internet Simulation
Geographically Distributed Web Users (New York, Chicago, and so on)
WAN Complex behavior simulation

Network packet loss/re-ordering/latency/jitter
Web transaction arrival patterns (Self-similar random distribution)
---
Edge Cache Simulation
Edge/Network cache (e.g., Akamai)

Network packet loss/re-ordering/latency/jitter
Significant impact on web user response time and origin server capacity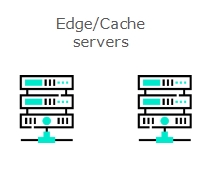 ---
Key Capabilities
Truthful tests reflecting production reality and never seen before realism!

Massive, internet scale load generation (1000x of the competition)
Real-life like user and traffic generation

Internet based user simulation (e.g., Geo distributed 3G/4G/DSL users)
Load modelling (user arrival rate modelling)
Production scenario reconstruction via production Log Replay
Web user behaviour simulation (e.g., page reloads and Click-Away's by users)
Real browser simulation

Powerful what-if scenario simulation for production readiness