Introduction
NetCloud product is for doing load testing from the cloud. It has a controller/generator setup. Performance tests can be executed from various load generators in the cloud.
One controller is used to manage several load generators.
In this setup, one or more controllers can be used but they will not share same load generators at the same time.
Controller can also work as a load generator and vice-versa.
Advantages of NetCloud
Effective unlimited storage
Quick availability of the infrastructure with scalability
Reduction in execution time of testing of large applications
Cost-effective
Easy Managing Geographical Distribution of Users
High Quality Service Delivery
Concept of Controller and Generator
Controller
Controller is used to manage several load generators
Controller can be in the cloud (External) or in the customer test environment (Internal)
After test is over, we move TR to controller from generator
Controller can also work as load generator and vice-versa
Generator
One or more load generators can be used
Load generator can be in the cloud (External) or in the customer test environment (Internal)
Generator is only for running test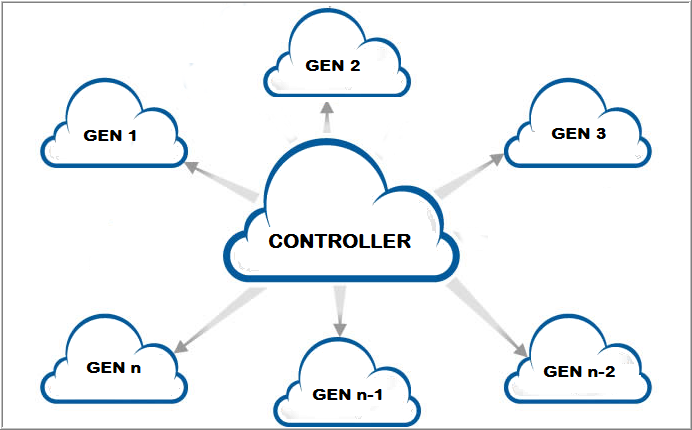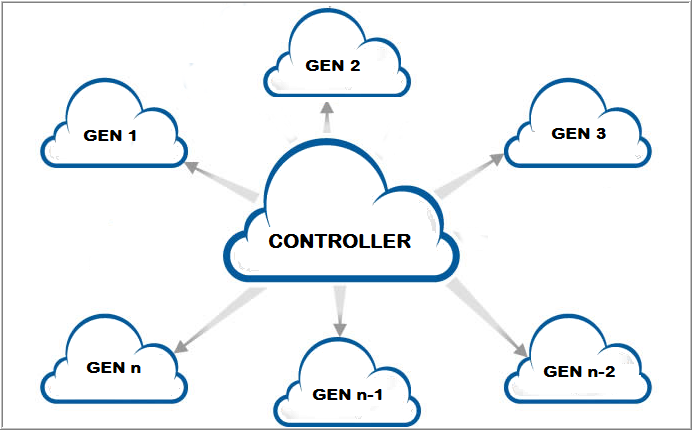 Steps for NetCloud Test
Develop User Scenarios: Simulate real world Web users by using cloud testing services
Design Test cases: It includes the cases to be executed
Select cloud service provider: Provided by cloud platform vendors such as Amazon.com, Google, Rackspace, Microsoft, etc. to generate web traffic that originates from around the world
Setup Infrastructure: Set all the hardware/software configurations to run the NetCloud test
Leverage Cloud servers: Take the servers on lease
Start Testing: Testing is started
Monitor the testing goals: Through real-time dashboards for a complete analysis of how the applications and the internet will perform during peak volumes.
Deliver results: Results are delivered


NetCloud Features
The load generators are configured in a file having fields GeneratorName, IP, CavMonAgentPort, Location, Work, Type.
NetCloud supports C type script.
When a NetCloud test is run then Scenario, Script without dump and temp & Data files are copied from controller to generator.
Monitor Profiles are applied at controller only.
Merging feature in NetCloud is required to do monitoring from single dashboard GUI & Report generations etc.
Users are distributed across generators in Round Robin fashion.
NetCloud Compare report uses field "Time option" as Total Run, Specified Time, By phase to perform comparison of different generators data.
NetCloud Supports Drill down Report where we make all generator's .csv files available to controller.