Ubuntu 16 Cavisson ISO Installation
Installation Steps
Follow these steps for a fresh installation of Ubuntu (64 bit) on the new server:
Insert bootable Pen Drive with Cavisson Linux Ubuntu ISO Image. Power-on the system. If it does not boot from Pen Drive, follow these steps:
Press "F10" or "F11" or "F12" (depending upon the server to server) to open Boot Manager.
Select boot device then Press "Enter".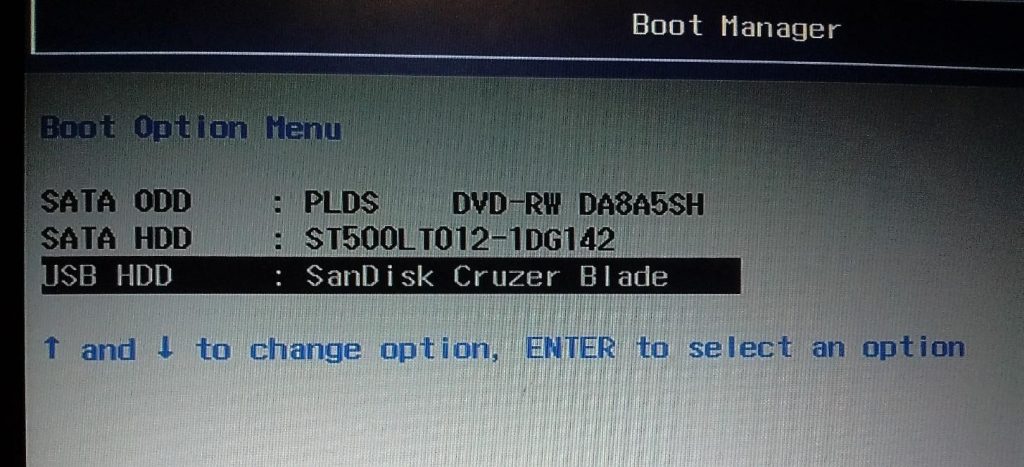 The boot process will start.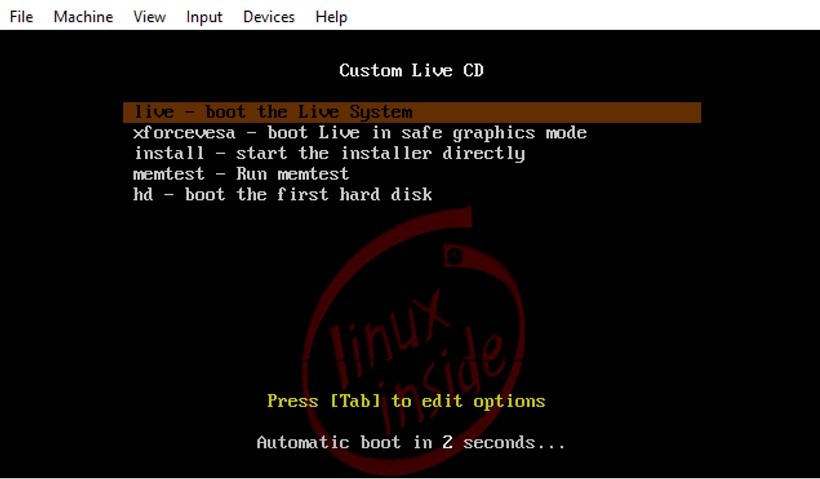 After a minute, the following screen will appear. Select the username "netstorm" and enter the password as "netstorm".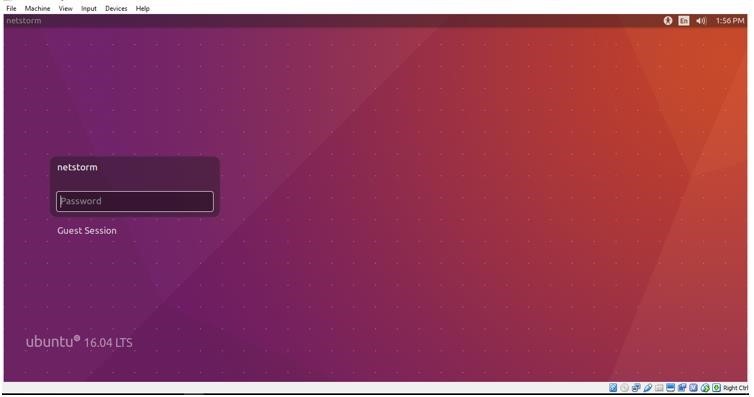 The following screen appears.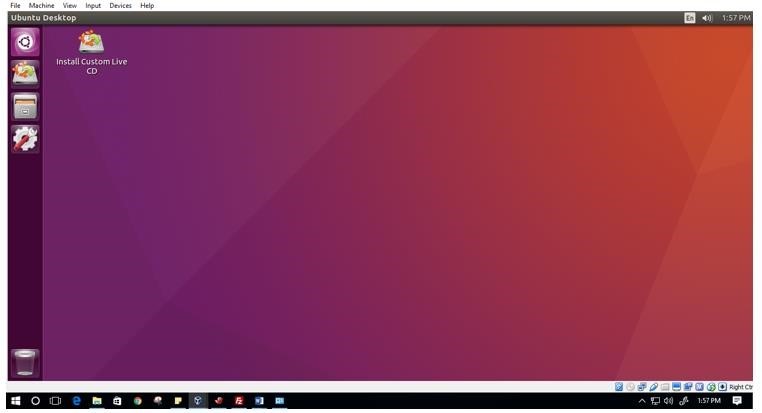 Press CTRL+ALT+T and open a new terminal.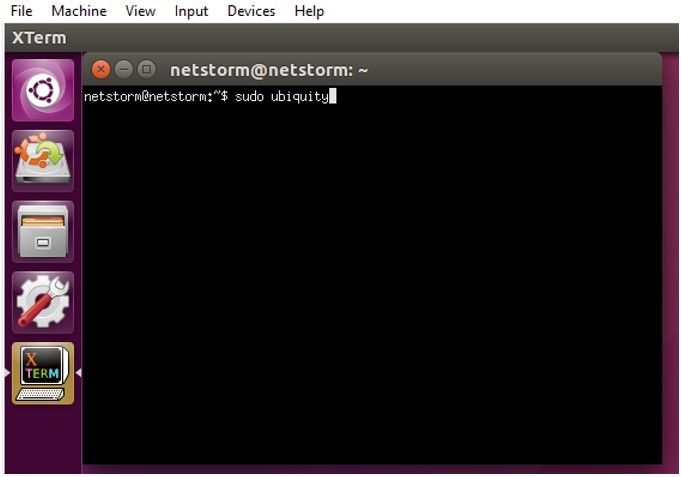 Run command sudo ubiquity.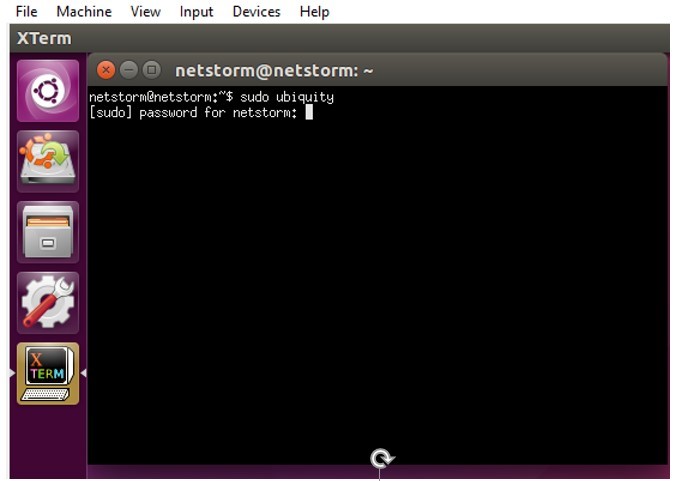 Enter the password "netstorm".
This brings you to the welcome screen. Select language and click on continue.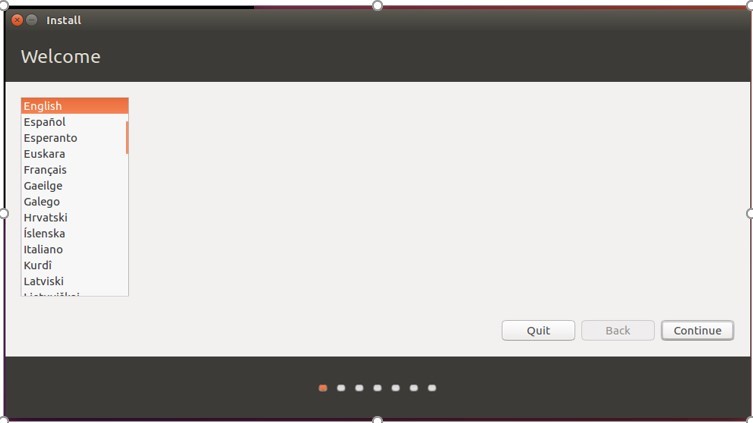 Click continue.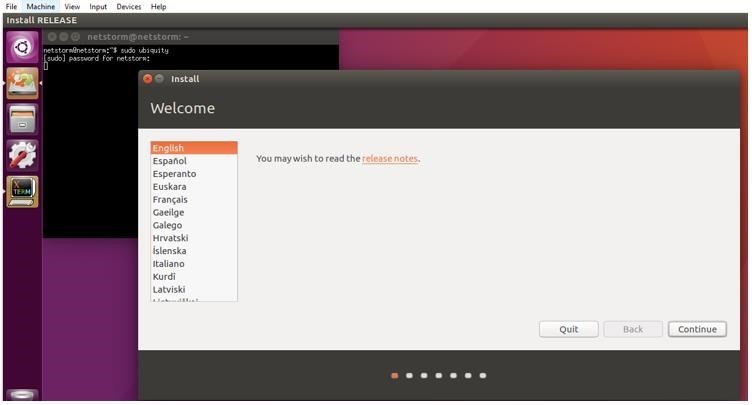 Click continue after selecting the appropriate options.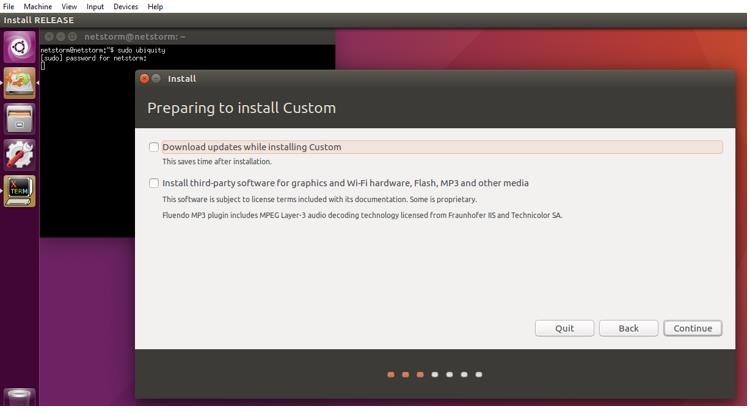 Select "erase disk and install Custom". Click "Install Now".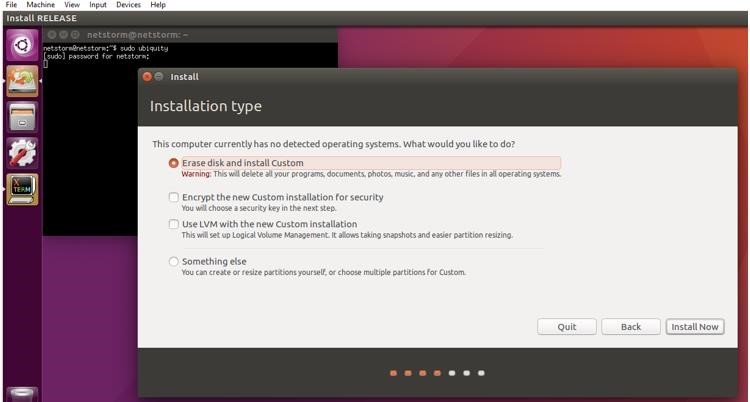 Click on continue.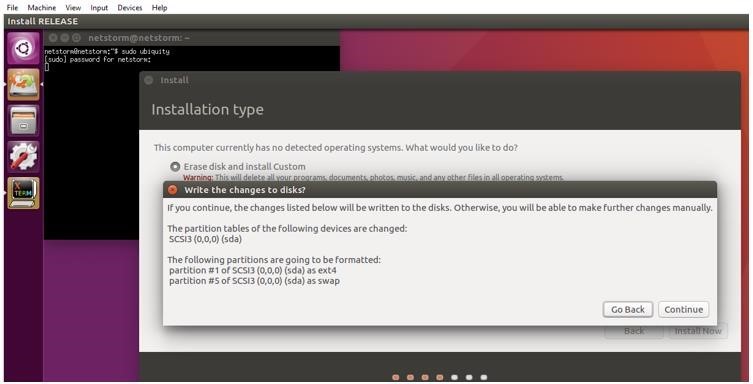 Click on continue.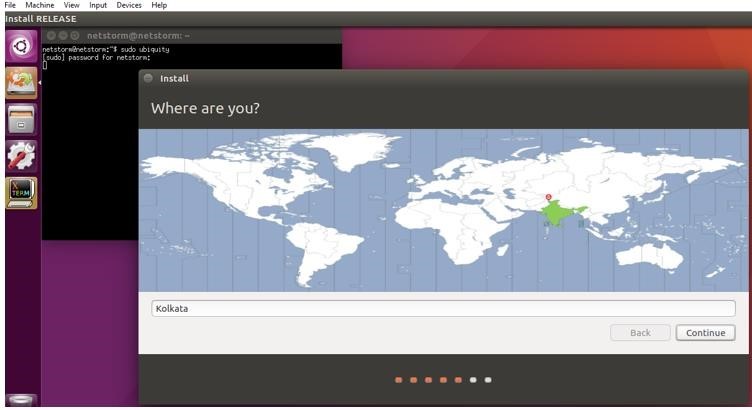 Use "netstorm" as "yourname', "user name" and "password", and then click continue.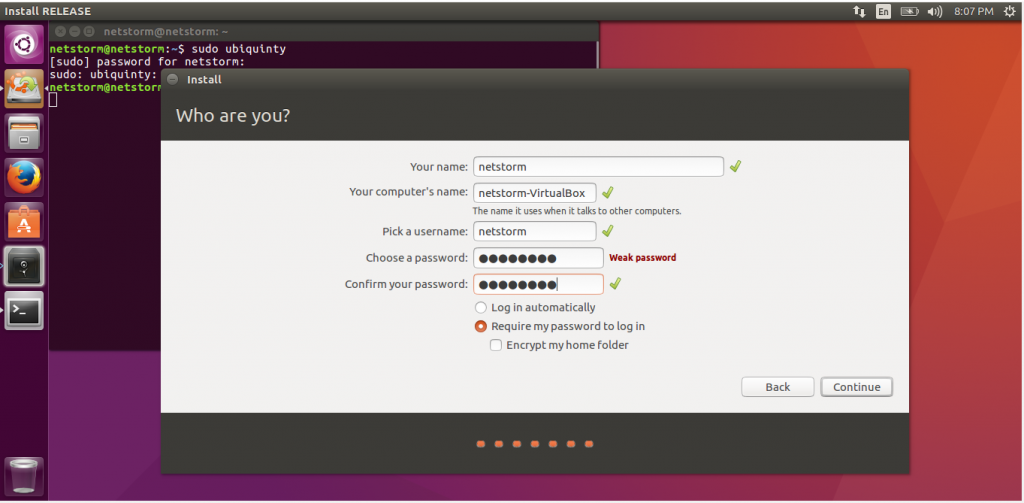 Installation starts, wait for some time (around 15 minutes).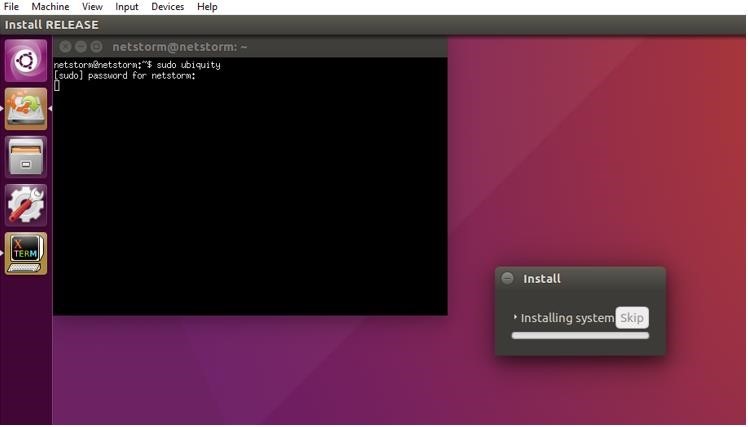 Click on Restart Now.

Type user name 'netstorm' and password 'netstorm'
Change root password steps below command: –
sudo passwd root
insert netstrom password – netstorm
insert new root password
21. Configure IP.
Run the below command to enable SSH
 dpkg-reconfigure openssh-server
This completes the successful installation.
For queries, please feel free to contact customer support.