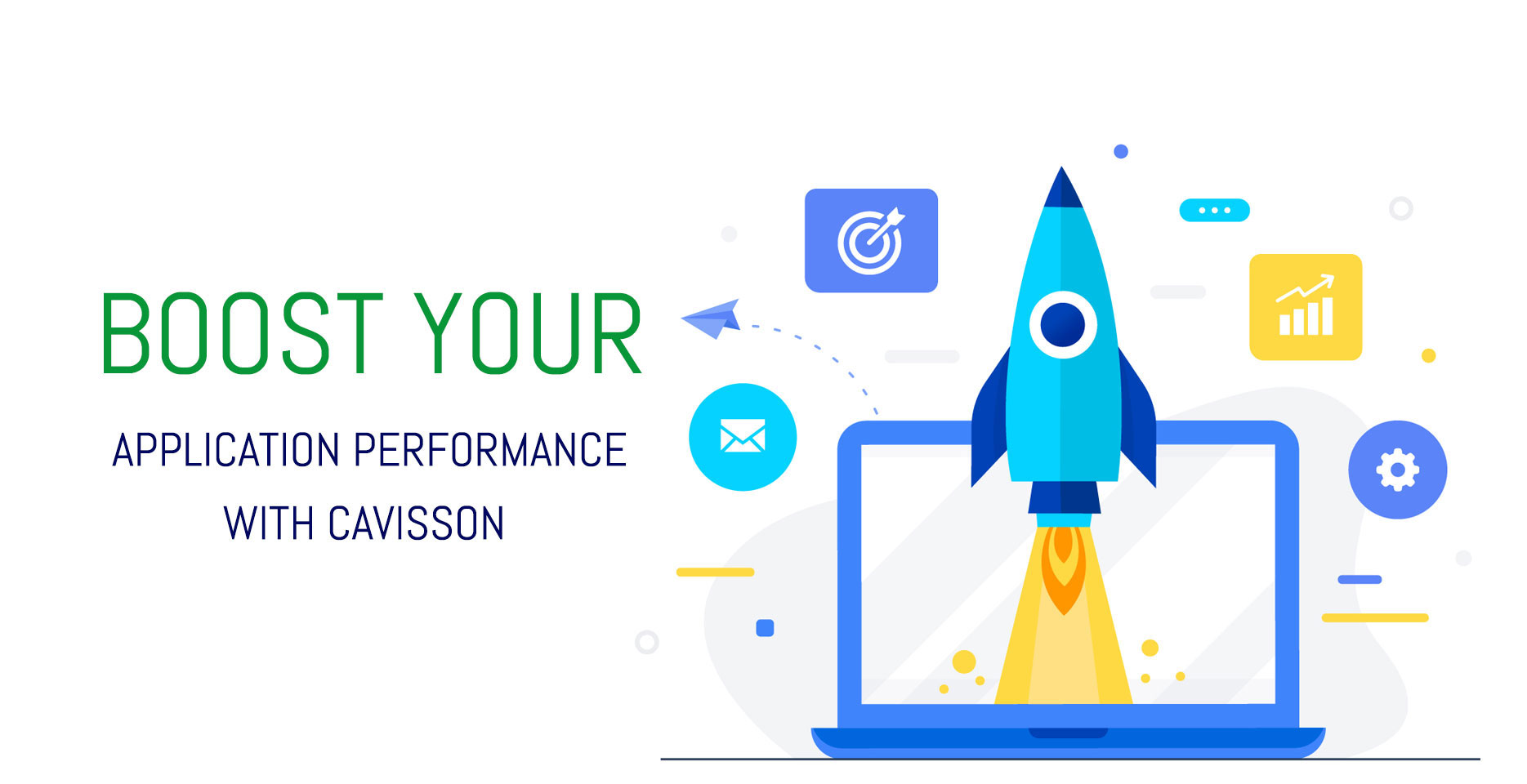 RECOGNITION
Cavisson Systems recognized as one of the KEY PLAYERS in Multiple Technologies-
Leading Market Research Agencies, have identified Cavisson Systems Inc. as a top organization

PRODUCT UPDATES
Generator Server setting for Scenario
Using the Generator server setting you can now create a separate profile for each scenario instead of configuring global generator server settings for all the scenarios thereby reducing manual effort for the end-user.
Support for multiple work profile
Create multiple work profiles for saving scenarios, test suites, test cases, or check profiles separately. Increase visibility & efficiency by performing multiple tasks simultaneously via different profiles.
Personalized Report duration
Customize the duration for displaying a report in the Account Summary Report window and utilize our powerful reporting capabilities to the hilt.
View Top-Up Details
Now keep the knowledge of your total top up details to analyze the total top up available and recharge it accordingly to avoid any discontinuity.
NTLM authentication in RBU
Easily Capture the NTLM authentication credentials recorded in the RBU script. NTLM enables popup authentication in applications.
Introducing SSH Console
Get a sandbox view of the Linux terminal, from the NetStorm, NetCloud, and NetOcean browser.
Custom Script Header Support
Add custom script headers in script through Scenario UI and Jenkins UI.