Cavisson, because the world needs more Resilient System
RECOGNITION
Cavisson Systems, A TECHNO-GEEK SETTING A GLITTERING INSTANCE OF PROLIFIC LEADERSHIP
"Ensuring Business Efficacy of Mission-Critical Applications"- says Anil
The current business world, which is surrounded by technological advancements and technology rich organizations, needs innovative leaders who can pair technical knowledge and business acumen with an ability to lead people. One such innovative leader who is capitalizing the value of technology to his business is Anil Kumar, the Founder, Chairman and Chief Technology Officer of Cavisson Systems Inc. Being a perfect blend of innovation, technology and business, Anil is leading by example. He has accumulated an enriching experience of 25+ years of technology.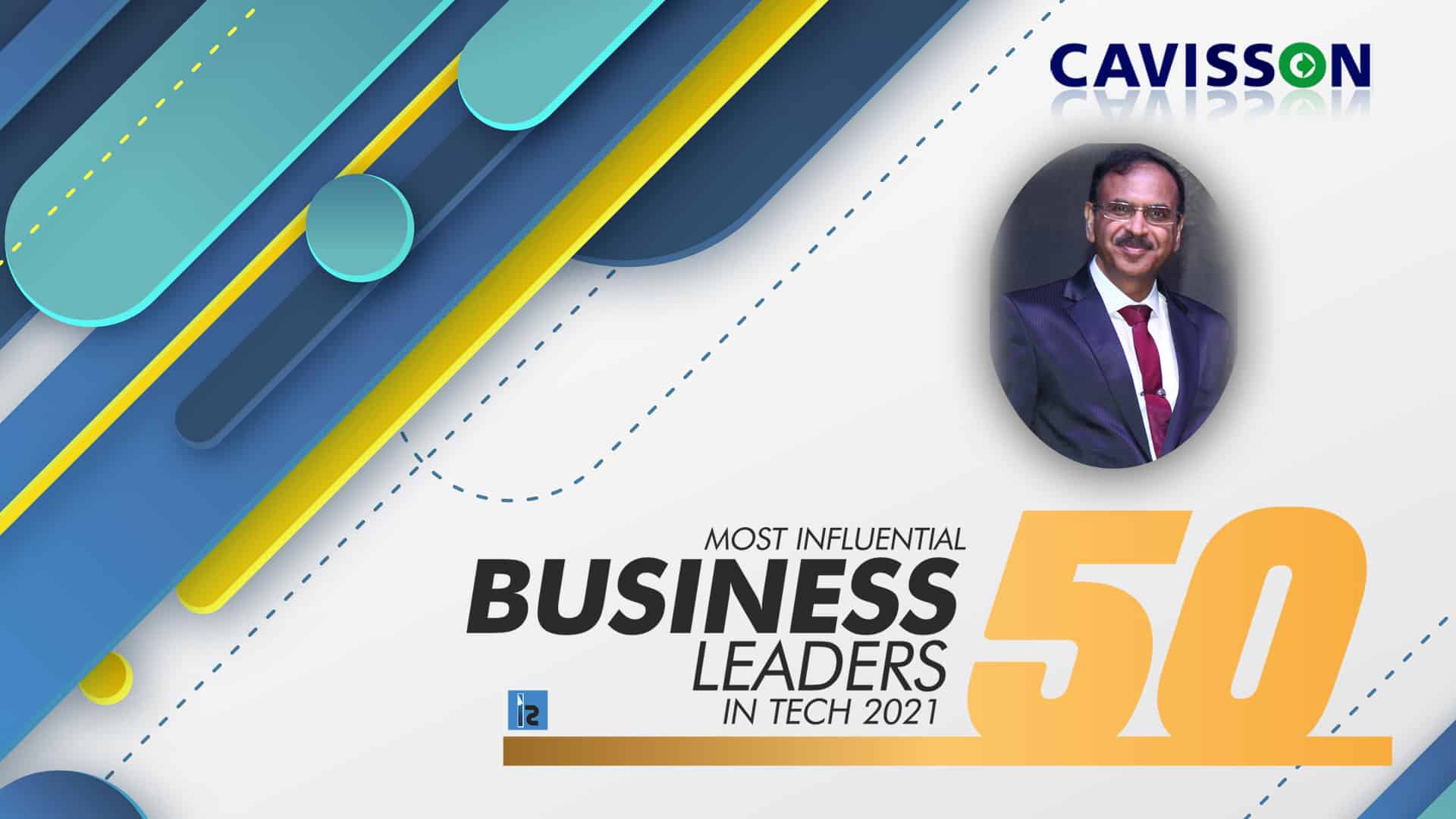 PERFORMANCE MONITORING UPDATES
Dynamic Logging
Now easily add Trace Point on any line of a method in application, third party, and core java library.
Capture Request and Response Body in Request Trace
Flexibility to capture the request and the response body of an HTTP request on application server
Integration with Dynatrace
Easily capture metrics of Dynatrace through the rest API as now Dynatrace monitoring support is provided in NetDiagnostics.
New Monitors for MongoDB Monitoring
Extend the MongoDB Monitoring with new monitors
Execution Stats
Session Stats
Config Stats
Fetch server name
Crash Events: Estimate your business loss
Cavisson has introduced an Event Impact Card to quickly quantify the loss an organization has faced with a crash event.
PERFORMANCE TESTING UPDATES
Simulation for WebSocket Protocol
Using NetOcean, smoothly virtualize the WebSocket and remove dependency of Real Web Socket Protocol based Application
Advance Forwarder Configurations
Now you can modify the response of the forwarded request to the application and avoid error or incorrect response to the request.
Introducing Chaos Engineering Experiment on Windows
Perform resilient testing on Windows platform by injecting chaos like CPU Burn, Fill Disk, I/O Burn, and Fill Memory havocs.
Support of Retention Policy
Cavisson has introduced its Retention Policy for NetHavoc also.