"Cavisson systems" The key to high performance
RECOGNITION
Cavisson's Anil Kumar – Top 10 Entrepreneurs to watch in 2020 by Industry Tech Outlook Magazine
"We ensure that quality and performance is in the DNA of any system or application in the Prod or Pre-prod environment"- says Anil

Today, customers on an everyday basis face challenges around high-cost per test, limited storage, server capacity, hardware administration, and production environment problems in application performance testing, monitoring, and diagnostics. Cavisson understands their customers' pain points and offers revolutionary systems that handle expected user load and response time experienced by real users within service level agreements.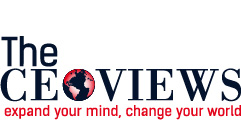 Cavisson Systems, is recognised as a Prominent Performance Intelligence Platform Provider.
Cavisson offers end-end Performance Engineering, Monitoring and Diagnostics as one comprehensive solution on both on-premise and SaaS platforms. Hence, the company makes it their mission to focus its technology advancements and innovations around customer experience, as well as business parameters that directly impact revenue and operating costs.

Cavisson's Anil Kumar – Recognized as 10 most inspiring CEOs of 2020 by DigiTech Insight Magazine
Successful business leaders often are experts in their respective fields when evaluating new technologies. Anil Kumar, the Founder & the Chief Technology Officer, stands tall in such a category. He possesses expertise in Performance Tuning, High-Performance Computing. Machine Learning, Fast Data. Agile Methodologies, Production Operations, and Test Automation. Anil, the technology leader, has worked closely with innovators and leading executives.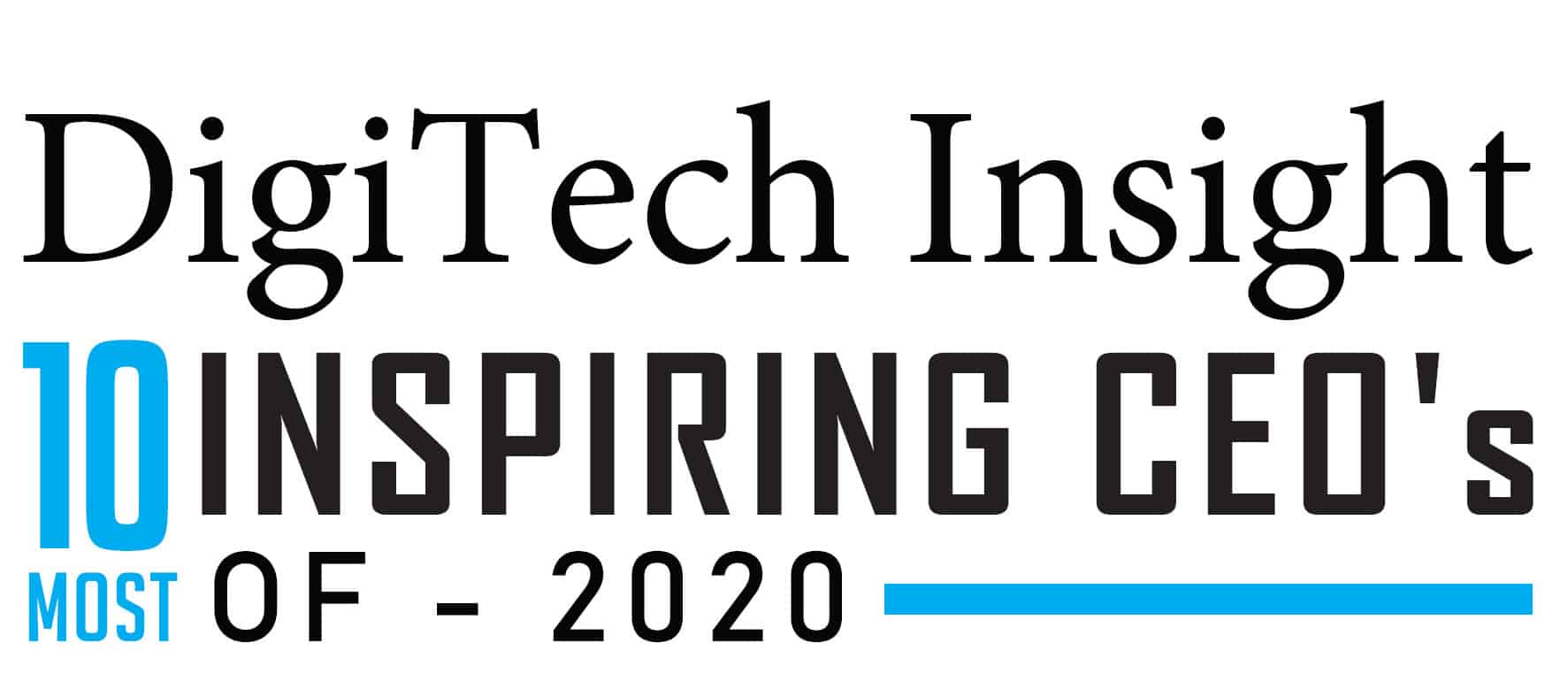 PRODUCT UPDATES
Azure Monitors
Take advantage of Azure monitoring with some new monitors updates.
AzureApiManagementService
AzureVirtualNetworkGateway
AzureWebAppService
Report template designer
Customize your report templates as per your need and also perform operations like Merge row, column, setting background color, change font, set border, add logo (image), etc. with the New Report Template Designer.
Symbolization of App crash using dsym for Native applications
Symbolicate crash reports using Symbolicate crash wizard for deobfuscated and human readable crash reports. Helps to identify user sessions experiencing app crash during application use.
AIOps Dashboard
Deliver deep insights with the ability to automate actions, reduce the amount of time consumed for monitoring & analysis with alerts using the latest AIOps dashboard. Simply navigate from Alerts window to identify the generated incidents for that particular alert on the Dashboard.
Metrics correlation engine detects spikes and the Alert root cause analysis engine detects the spike to drill down the issue. Users can view and manage all incidents at Tier/ Server level with further insights like..Time, ID, Tag, Topology, Rule, Message, Advanced
Performance tool Updates
Performance tool enables you to:
Analyze the tests executed in the last 7 days.
View Summary Report, Performance Report, and Status (Pass/Fail) Report for each test executed.
View Transaction data for specified executed tests.
Display the list of scenarios available to execute.
Add new YAML scenarios by clicking the Add New button.