Performance Intelligence Like Never Before
HOLIDAY READINESS 2020
Have you re-calibrated your systems with the changes to customers buying patterns because of uncertain COVID times?
Cavisson is offering a free one-week assessment on your Holiday readiness in collaboration with Infosys. To get the best of the opportunity, register by clicking here.

RECOGNITION

"Driving Exceptional Customer Experience with Innovative Performance Intelligence Platform"
"Cavisson Systems brings to the table, a unified performance intelligence and monitoring platform that ties well to monitoring customer experience, generating insights about aspects such as response times, customer touch points, and feedback through enhanced Availability capability as it correlates logs, traces, metrics and UX data. It enables companies to pick out the right data at the right time of need, to ultimately attain better governance and serve customers better."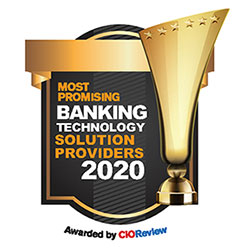 FEATURES
Deep Dive Postgres and DB Monitoring
Cavisson has introduced new stats to empower Postgres Monitoring

Server Stats

Configuration
Connection Stats

SQL Activity

Locks Stats
Session Stats

TempDB Stats
DB Query Stats
Postgres Execution Stats
Get detailed insight into MYSQL DB server and queries analysis

Query Plan
Scheduled jobs
Ongoing session activities
Per session I/O, cache hits, and others
DB wise memory/disk consumption
Replication and Mirroring
Failure messages
Log management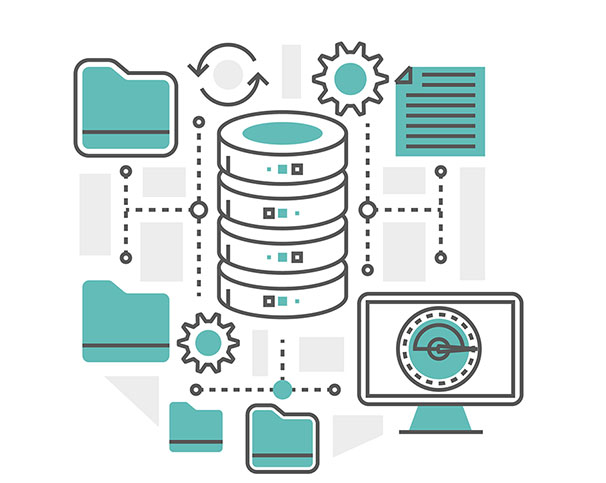 Cloud Monitoring
Accelerate your digital transformation by simplifying the cloud complexity with observability across infrastructure, services, applications, compute, and storage in real time.
Plug and play Monitoring using Cloud integration capability
Analyze performance metrics from monitoring dashboard
Effortlessly Add Transaction Promptly
Relax yourself from adding transactions after the script is recorded. Avail flexibility to start or end a transaction while recording on demand.


Simplified Script Manager using Cav Launcher
Now launch the Script Manager using Cavisson Launcher with only one time installation effort and zero dependency on the desktop and java version.
Execute Performance Test through YAML
Cavisson has introduced a new way of load testing through YAML format. Run tests using YAML with simple configuration through NetStorm and reduced effort of creating script and scenario.


Execute Postman APIs Load Test using NetStorm
Perform load test of Postman APIs using NetStorm with zero manual effort. Cavisson provides you a feature to convert your Postman Collection into Cavisson script. In a single step, convert your exported Postman Collection into a Cavisson script. read more
GIT Integration
Cavisson has now extended its integration to GIT Hub. Now you can easily push your scripts and scenarios to the GIT repository. You can also take benefits from:
GIT Clone

GIT Commit

GIT Pull

History