Innovating with Observability and Analytics
On-Demand Webcast
IMPORTANCE OF MONITORING WITHIN A TEST ENVIRONMENT
Looking for ways to improve the capacity planning of your mission-critical applications or improve the overall performance, we recommend watching this video. Watch Shashank Srivastava share insights from information out of a survey with more than 250 respondents from over 100 companies, including:
● Survey results highlighting common misconceptions
● Challenges related to the test environment
● Impacts of not having monitoring capabilities
HOW IMMUNE IS YOUR APPLICATION TO CORONA?
Watch Rishabh Jindal present the latest trends and best practices when it comes to pre-planning for safeguarding your applications from Repercussions of Corona. You'll learn:
● What happens when we are not prepared for the worst situations
● How to inject attacks in a test environment
● Four Easy Steps to immune your application
● How to monitor the impact of attacks injected in Test Environment
● Specific / Tangible Benefits
● How Cavisson can help to find the most appropriate solution
Product Updates

Make your service replay with more realism
When replaying recorded requests and responses, you can use real service time in NetOcean at the template level to design an actual scenario and obtain precise analysis.
Cavisson integrates with Microsoft Teams
Alert discovery should be easy, no matter what software platform you are using at the moment. Cavisson is excited to announce a new integration that uses alerting rules to notify immediately of any anomalies in Microsoft Teams.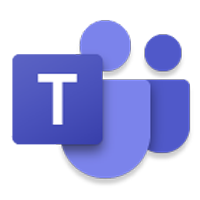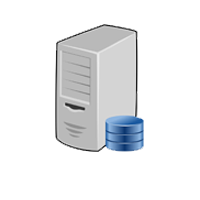 In-depth analysis of database server
Extending support to new DB2 monitoring metrics like Availability of database, Database Space Threshold, Total database Sessions
Agentless Monitoring with Cavisson
Be fast and flexible with agentless monitoring to collect performance metrics from the infrastructure and avoid unnecessary installation of any agent software on the servers or devices being monitored.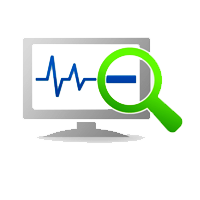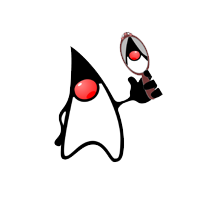 Introducing Java Garbage Collector Analyzer
Analyze GC logs and various GC parameters:
Key Performance Indicator

JVM Memory Size

Young Generation
Old Generation

Interactive Graphs

Heap Size After GC
Heap Size Before GC

GC Statistics

Total GC Stats
GC Pause Statistics
Cavisson introduces the new havocs type
Starve your application with injecting the havocs like I/O Shoot Up, Memory Outlay
Create chaos to change the state of application by killing the server unexpectedly or teleport to the past or future.