Accelerate your Digital Performance
24*7 Performance Monitoring of MapMyIndia's Application by Cavisson NetDiagnostics
MapMyIndia is driving the Indian navigation and location- based services industry by providing products and services across all platforms, Internet, Mobile, In-car, print etc., to end consumers directly as well as in partnership with leading international and national digital content providers.

Cavisson NetDiagnostics Enterprise drives performance across MapMyIndia application ensuring maximum availability and uptime of services to their end-customers.

World's richest Municipal Corporation relies on Cavisson for Performance
Municipal Corporation of Greater Mumbai is the civic head of the infrastructural and administration development of the city of Mumbai.
Cavisson NetDiagnostics enables real-time monitoring of citizen-centric applications and notify technical teams in real-time upon any breach in performance as well as business SLAs. Cavisson's user experience monitoring provides Municipal Corporation's developers insights into improving the page performance in order to enhance user experience and at the same time Cavisson's application performance monitoring provides them insights into the root cause of aberrations across server, application, database and network layers.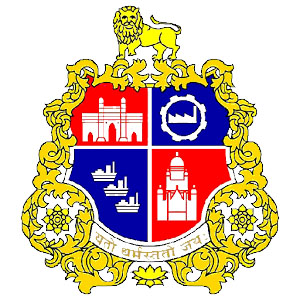 Obtain real time insights into struggling users with Events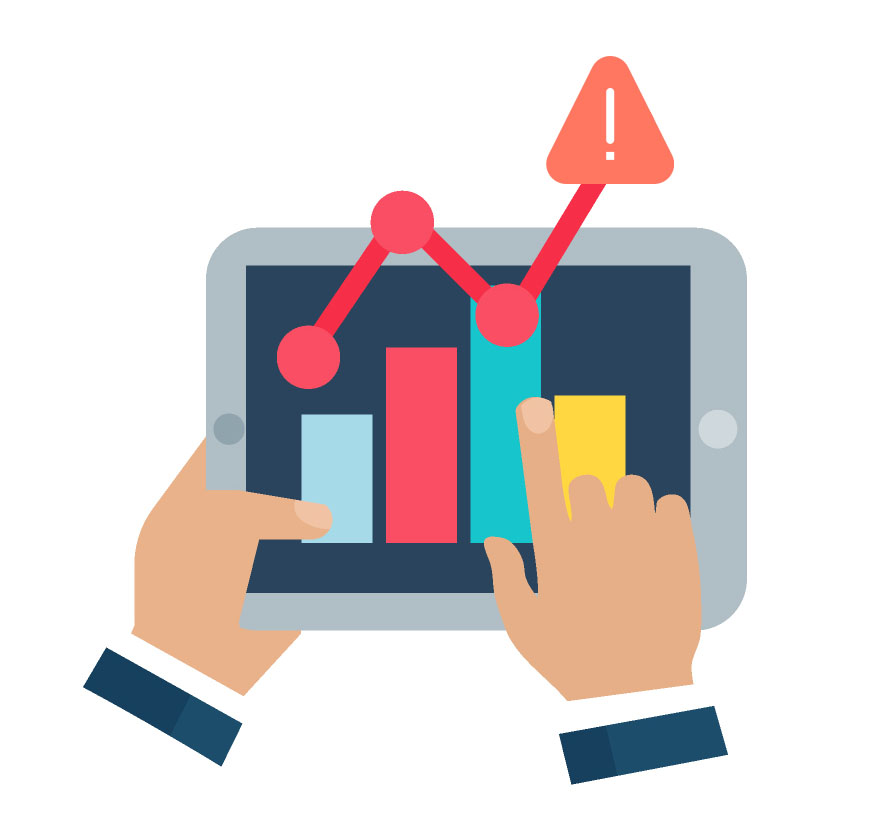 Track and stay alerted with any unusual activity or key error by Event notifications on the client / browser end. Keep an eye on your customers, be alerted for various events to identify, and analyze struggling user sessions.
– – – – – – – – – – – – – – – – – – – – – – – – – – – – – – – – – – – – – – – – – – – – – – – – – – – – – – – – – – – – – – – – – – – – – – – – – –