Performance 2.0
Improve Digital Experience with NextGen Performance Engineering
Streamline application performance with NextGen Performance Intelligence platform to Accelerate Digital performance. Test, Diagnose, Improve and Accelerate User Experience to amplify the business as well as revenue growth.
Cavisson Systems in News
Cavisson makes its name in major players of Cloud Testing, Web Performance Testing and Service Virtualization Market by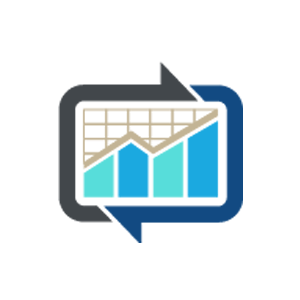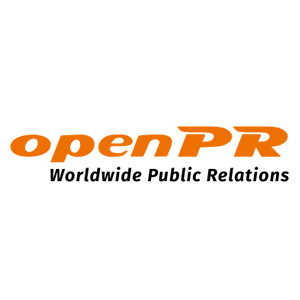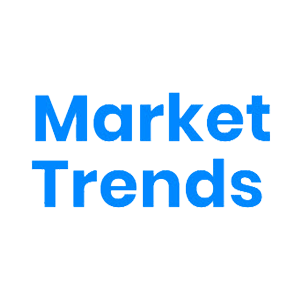 Cavisson Release 4.1.15

Introducing Unified monitoring dashboard to manage 360° monitoring, analytics & diagnostics from a single arsenal.
An enhanced UI has been designed to make NetHavoc more user friendly and let you inject faults and examine the applications and servers with few clicks. Allows to update Havocs in runtime and generate reports for individual status.

For Browser-based and Native App Click and Script is implemented in RDT
Monitoring Spotlight
Now, you can keep an eye on your application with more monitors Cavisson have introduced—
Amazon CloudWatch
Monitor AWS Lambda using Amazon CloudWatch to get stats of Lambda functions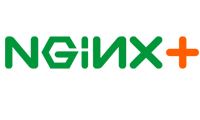 NGINX Plus
Support for statstype of NGINX Plus monitors through generic JSON monitor is added

LPS Health Metric
Implemented health metrics of LPS
Testing Spotlight
Advanced virtualization options for HTTP/2
Virtualization of HTTP 2 calls with advanced setting configurations e.g. Server Push, Max Concurrent streams, Initial window size, Max. Frame Size, Header Table Size.
Virtualization of AJB
Virtualization of AJB callouts supported. Now all AJB callouts can be recorded and virtualized to serve responses using NetOcean Service Virtualization.
– – – – – – – – – – – – – – – – – – – – – – – – – – – – – – – – – – – – – – – – – – – – – – – – – – – – – – – – – – – – – – – – – – – – – – – – – –