Performance 2.0
The New Era of Digital Performance
Deliver better digital experience with advance cross-disciplined simulation driven performance testing and real-time deep-dive performance monitoring. Accelerate your test cycles and keep teams focused on customer needs with our industry-leading business and application performance engineering solutions.
A leading Airlines Delivering exceptional user experience and Minimizes Revenue Pilferage with Cavisson Performance Monitoring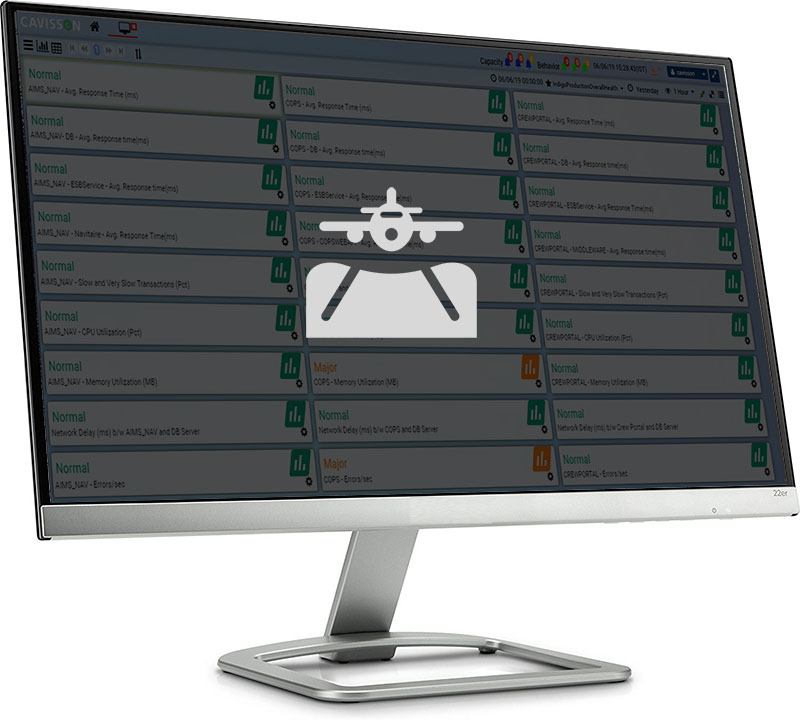 Cavisson enables Airline to monitor performance for application end-to-end, right from, the user experience, application backend, DB, Integration points, and application logs. Task includes production monitoring of application and to do the RCA upon any issues.
Analytics including top business transactions, flow path, exception / errors, method timing, etc. led to the discovery of issues. Correlation between very slow and error category transactions enabled with DB monitoring helped identifying the offending db queries. Cavisson helped airlines to improve the efficiency of application by optimizing the performance.
Seamless Performance and Functional Testing of Native and Hybrid Applications using Cavisson Real Device Testing
Cavisson enables Performance testing of Native and Hybrid applications using Real Devices. Testing across various devices of IOS and Android hosted in public or private cloud.
Key Highlights
Test your application across all platforms
Keep an eye on your application behaviors
Get key insights using advanced Analytics
Improve through Recommendations
Deep-dive diagnostics with Cavisson suite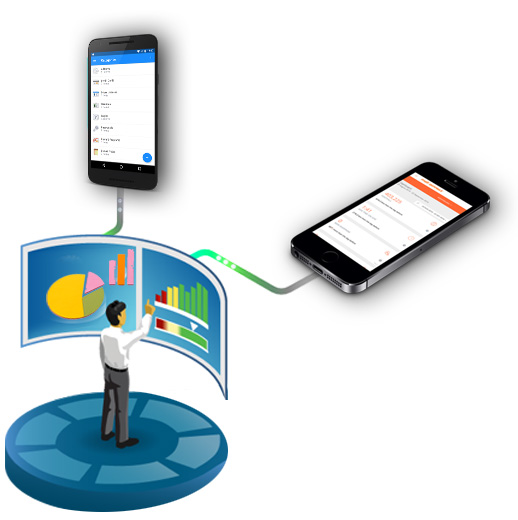 Technology Support On-boarded